Search found 2 matches
Search found 2 matches • Page 1 of 1
by syberian_guy

13 Feb 2015, 08:45
Forum: Game Profiles
Topic: !Profile requests
Replies: 300
Views: 2908730
Looking for a profile that matches the official console mapping for Xbox360.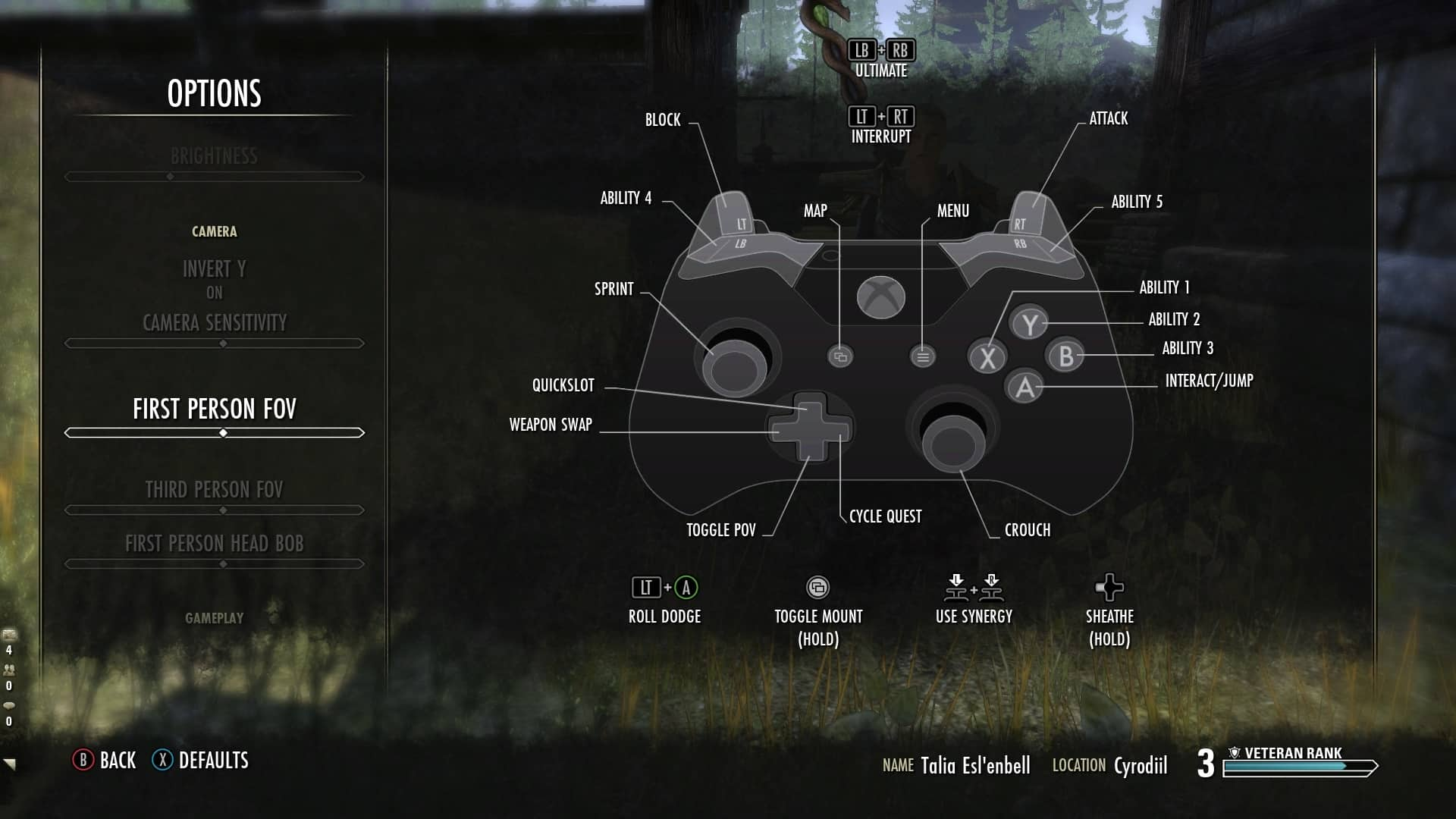 by syberian_guy

13 Feb 2015, 08:32
Forum: Game Profiles
Replies: 1
Views: 2172
You going to update this to match the console mapping? It seems likely that the official PC mapping will be the same when it is released.
Search found 2 matches • Page 1 of 1